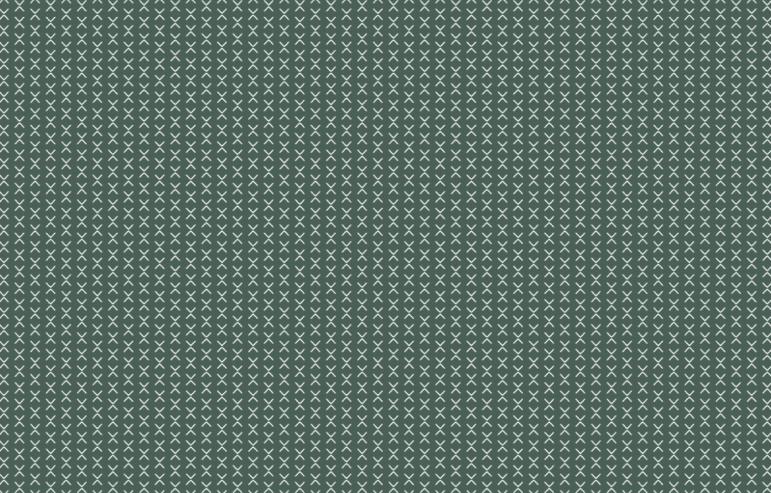 Celebrating Our Veterans in 2016
Of roughly 3 million living veterans over the age of 80, about half served during the Korean Conflict, according to population data from Veterans Affairs. This Veteran's day, we're happy to highlight this generation with profiles of two Caregiver Homes consumers. Names have been changed for privacy.
Bill – Oakville, Connecticut
Bill was working at Timex Corporation in 1953 when he was drafted into the Army. While the Korean War was being fought at the time, Bill remained stateside during his four years of service.
Asked if he'd like to relate a story about the service, one anecdote sprang to mind: the day of a training exercise, "make believe war" as he put it. Taking a break from his usual job as a field radio repairman Bill took on the role of switchboard operator. As operator, Bill was instructed by his Chief Officer to never, under any circumstances, break a call in progress — not even if it was the President calling. But during the exercise that day, there was a call in progress when Bill's Brigadier General called to say he needed to break into the line. Bill told him that he was sorry, but he can't comply — it was against his orders. The General was insistent — "I want that line!" — but Bill stood his ground.
Within minutes the Brigadier General came over, incensed, yelling for the Chief Officer. The General demanded to know why he hadn't been allowed to break the line. The Chief Officer looked at him and said, "My man did exactly what he should have done and I support him 100%." The General then stormed away. Bill was so relieved — he was sure he was going to get in trouble but stuck to his guns.
Bill is cared for by his son who is himself a veteran of the Marines and loves to hear his dad's stories from his time in the service.
John – Fairfield County, Connecticut
With the permission of his parents, John dropped out of high school at age 17 to enlist in the Marines. He was sent to Korea and served served on the bomb disposal unit. A prolific photographer, he documented his time in Korea extensively, and loves to look back at his albums and share them with others.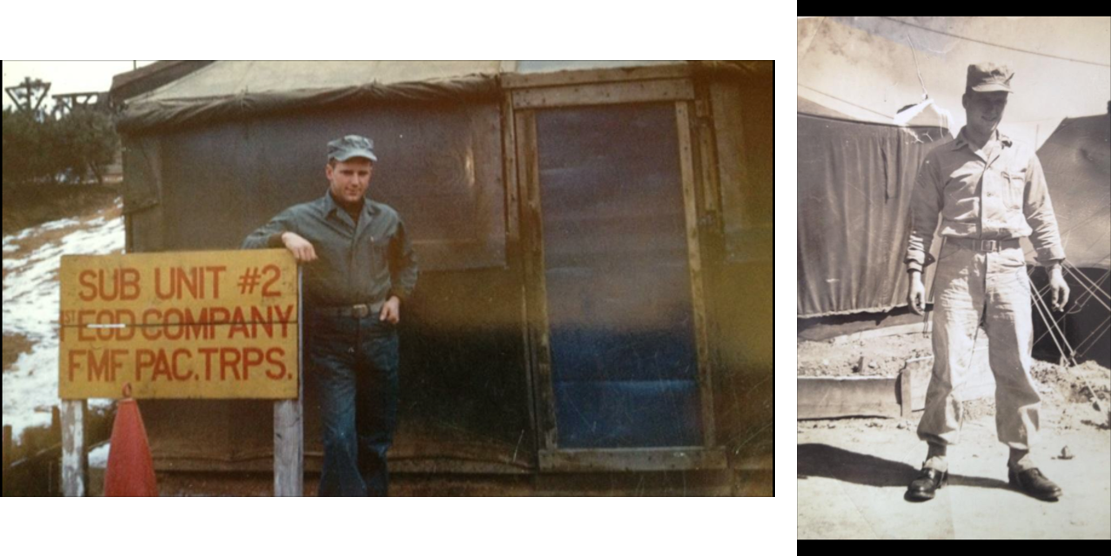 John had four children, one of whom is now his caregiver. He enjoys attending his adoring grand-children's plays and events, and exploring Connecticut. He's also recently enjoyed visits from a volunteer, which gives him the opportunity to talk about the war with a new friend. On October 23, John was introduced to his newest granddaughter.
***
Thank you to Bill, John, and all veterans for your service.
---
More insights like this:
Careforth Named a 2023 WWCMA WorkWell Massachusetts Awards Winner for Exemplary Worksite Health Promotion

Careforth recognized for successful corporate health improvement and wellness program Careforth, an innovative caregiving company that empowers thousands of family caregivers across America to confidently care for their loved ones at home, is proud to have been named a 2023 WorkWell Massachusetts Awards program Award Winner for exemplary worksite health promotion in the…

Read more

: Careforth Named a 2023 WWCMA WorkWell Massachusetts Awards Winner for Exemplary Worksite Health Promotion

What happens when you put quality at the heart of what you do?

Careforth celebrates achieving NCQA accreditation for its Caregiver Homes Network again We are happy to announce that Careforth's Caregiver Homes Network Structured Family Caregiving service has again received a three-year Accreditation for Case Management with Long Term Services and Supports (LTSS) Distinction from the National Committee for Quality Assurance (NCQA). This marks the…

Read more

: What happens when you put quality at the heart of what you do?

Careforth Offers New Caregiving Coaching and Behavior Management Service for Family Caregivers in Indiana

The new service provides coaching and emotional support to family caregivers in Indiana. Careforth, a leading provider of Structured Family Caregiving and caregiver supports, is expanding to offer Caregiver Coaching and Behavior Management, a new service that provides family caregivers in Indiana coaching and emotional support to help them care for their loved…

Read more

: Careforth Offers New Caregiving Coaching and Behavior Management Service for Family Caregivers in Indiana