How We Help Caregivers
Careforth has helped tens of thousands of caregivers receive unrivaled support and payment. With Careforth you can:
What You Get
Payment and support for the care you give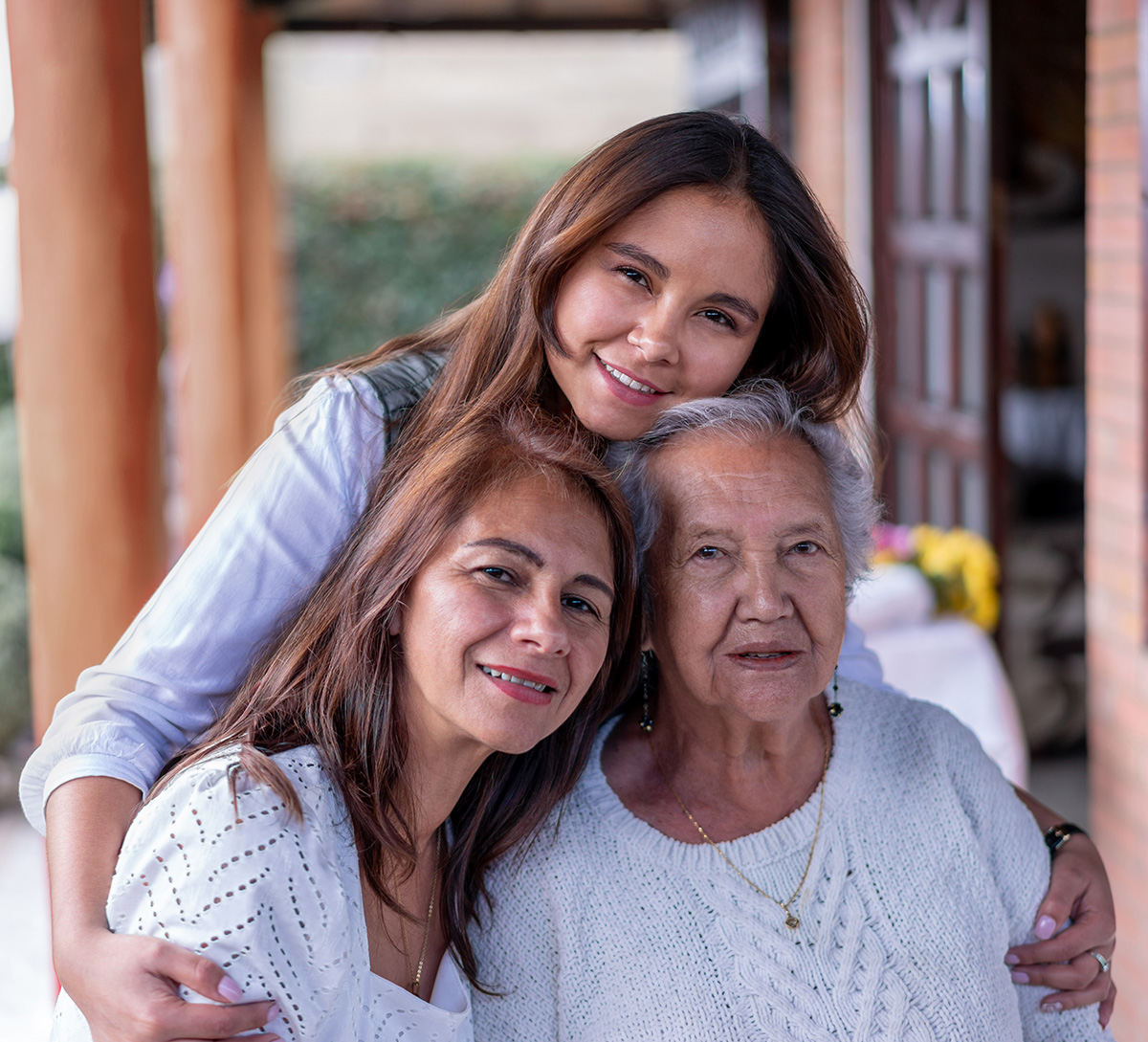 Careforth App
Keeping you connected
The Careforth App connects you with expert care professionals, allowing you to manage your loved one's care all in one place.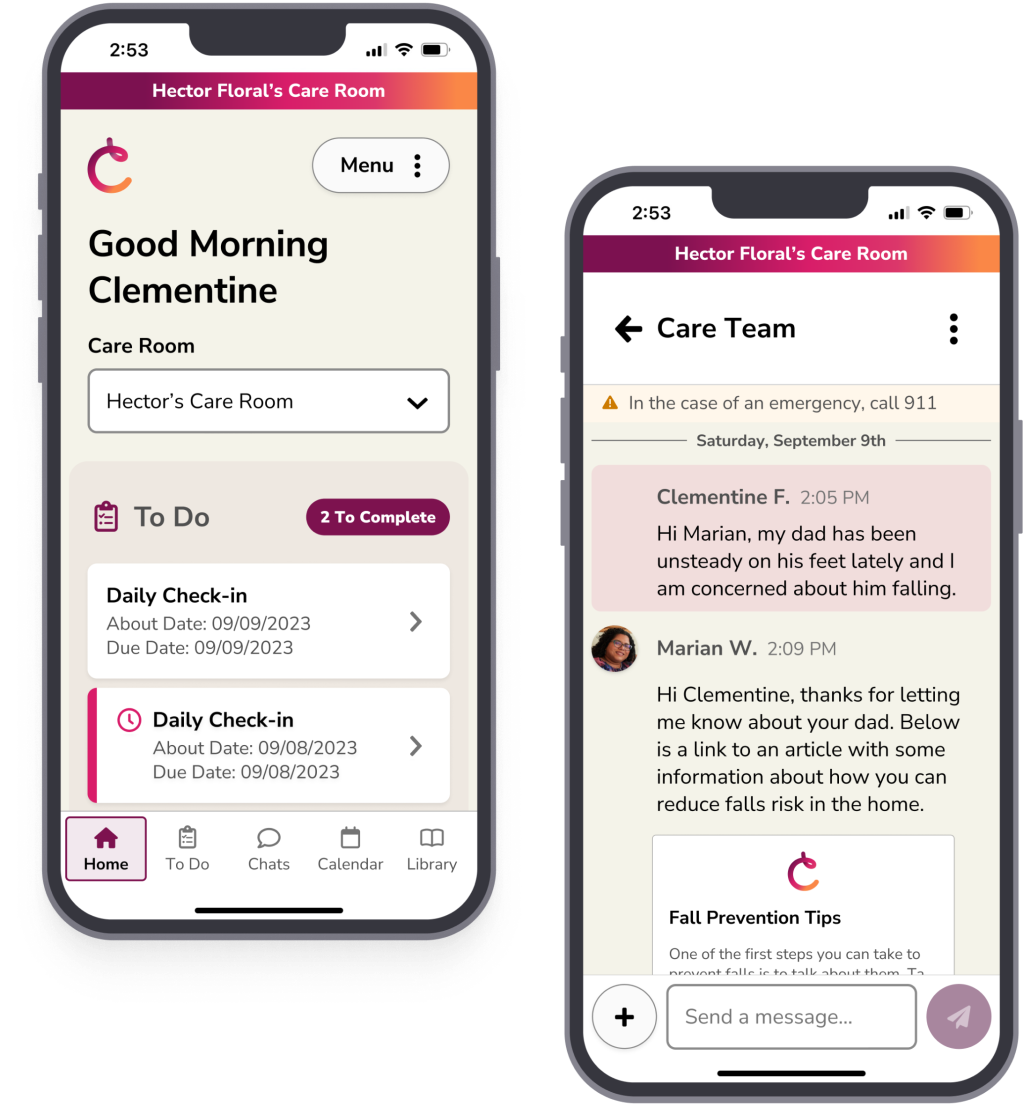 Get qualified
How to know if you're eligible
Careforth serves Medicaid-eligible individuals and their families in select states. Check your eligibility by calling today or exploring programs in your state. You may be eligible for support and pay through Structured Family Caregiving if the person you are caring for is:
Eligibility requirements vary by location.
We proudly offer Structured Family Caregiving in the following states:
Not Medicaid eligible? We offer services with health plans across the country. Call the number on the back of your insurance card to speak to member services and learn more.
Ready to talk? Call us today.
Our team is fluent in English and Spanish, with many other languages supported through a translation partner.