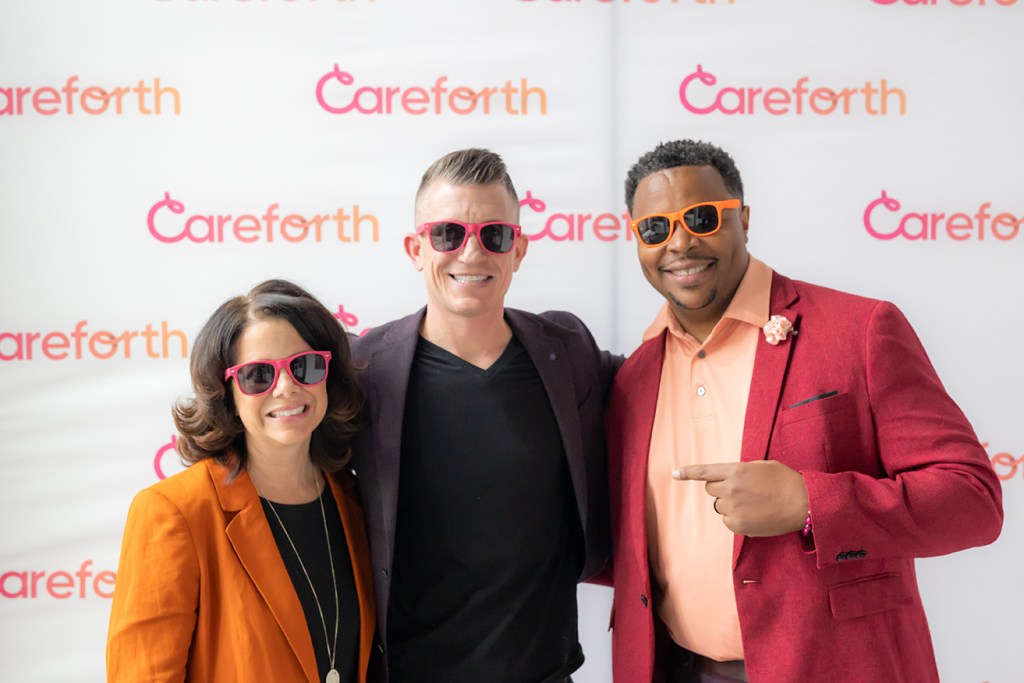 Careers
at Careforth
Join a team committed to transforming the lives of caregivers.
Make an impact
Caregivers play a critical role in the future of healthcare—and so can you.
For more than 20 years, we have been committed to surrounding caregivers with support at home. For us, it's more than a mission. It's a purpose we live and act on daily. Whether you've been a caregiver yourself, know one, or just want to make a difference, come share your talent and passion with us.
Connected by a shared purpose
Careforth associates are passionate, smart, and united and strengthened by a common mission. This shared commitment drives our collective efforts and fosters a sense of belonging and camaraderie among our team.
Focused on you 
Careforth is deeply committed to your growth, success, and overall wellbeing, both personally and professionally. We focus on nurturing your talents, fostering personal development, and providing ample opportunities for advancement. We believe that investing in you is the key to our shared success.
Inspired by growth 
At Careforth we find inspiration in the journey of growth, both individual and collective, as it fuels our relentless pursuit of improvement and innovation. The promise of advancement drives us to continuously evolve and reach new milestones.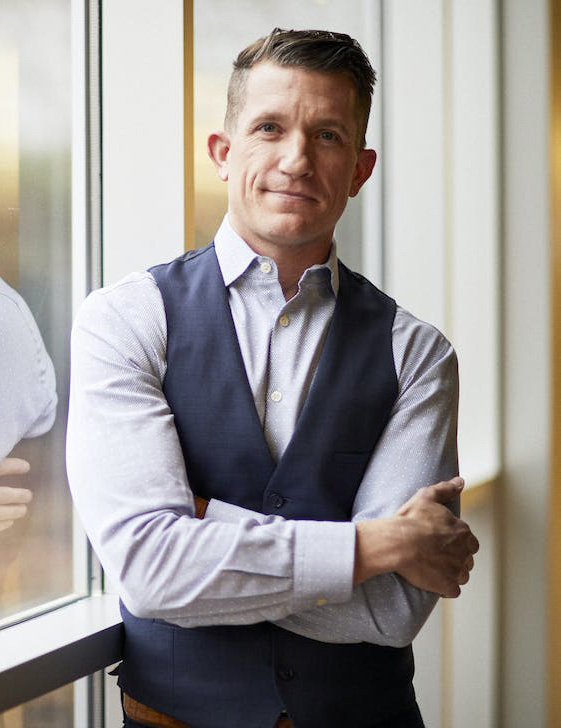 Message from ceo
Welcome
Thanks for your interest in a career at Careforth. My name is Matt Marek and I am the president and CEO. I am also a caregiver.
Chances are you are a caregiver, know a caregiver, or will someday be a caregiver. In fact, right now in the United States, 1/6 of all adults are actively providing care to someone at home. We can do more to help the millions of caregivers across this country feel supported, feel confident in their skills, and feel like themselves again.
This company was founded by someone much like you or me. Someone who believed there had to be a better way to support our aging populations as well as our younger populations with disabilities. For over twenty years now, Careforth has been at the forefront of delivering caregiver support services. And there is still so much more we can do.
I encourage you to explore our current job openings and see if our mission, vision, and culture match your values and career ambitions. When you join Careforth, you join a team that has a deep sense of mission with a firm commitment to bettering the caregiver's cause.
Benefits
You care for others. We care for you. 
 Careforth is a remote-first organization. We empower our associates to work where they are productive and most comfortable. What does that mean for you?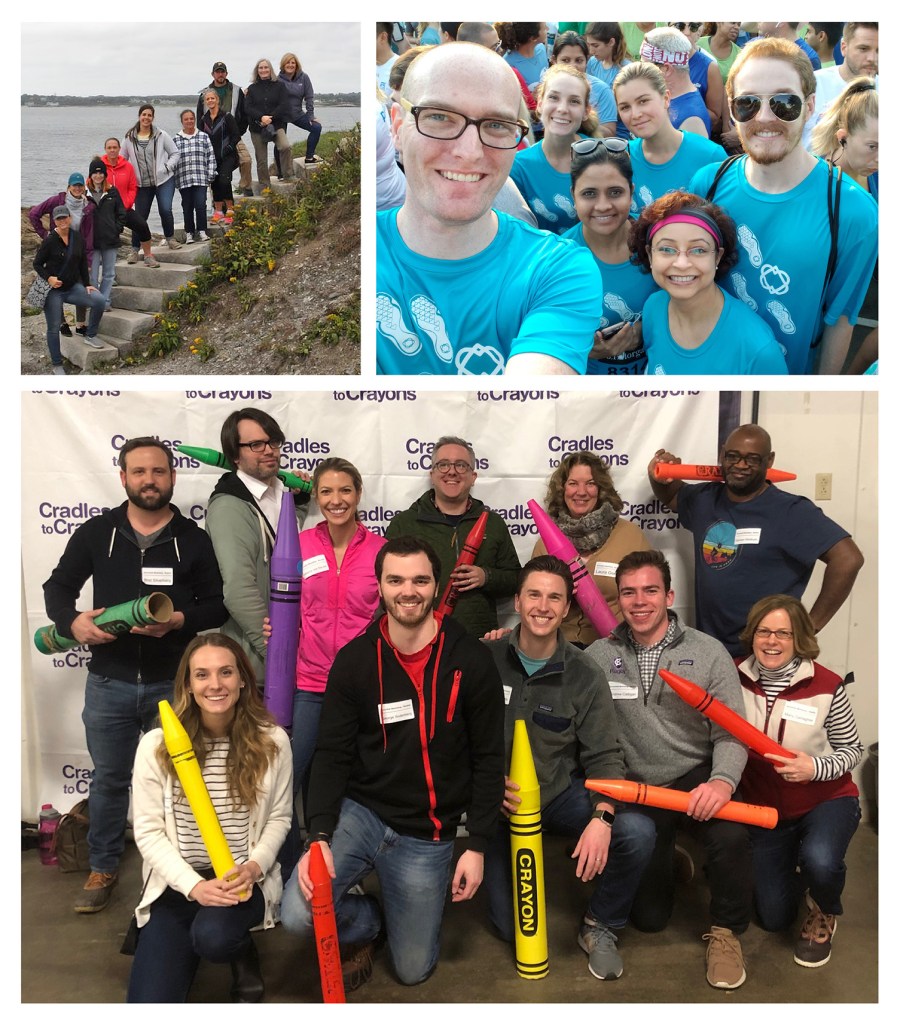 At Careforth we know that when our associates feel emotionally and physically supported, their overall well-being is nurtured, leading to improved performance and productivity, as they can bring their best selves to work.
We offer an award-winning wellness program. From Wellness 360 to Friday Learning Hours to nutrition consultations, we are committed to your well-being at work, and at home.
In addition, we offer the following benefits:
OUR VALUES
Fostering a Culture of Excellence: Our Values in Action
At Careforth, our values guide us and inspire us. We lead with heart. We cultivate trust. We go beyond. More than words, these values are actions we take every day in every interaction to build community.
Careforth is committed to a culture that embraces diversity, equity, and inclusion, where we empower and support each other to reach our full potential. In addition to embracing differences, we listen carefully and care deeply, both with the families we serve and with one another. We hold ourselves accountable and through our actions make a positive impact both in the community and in our daily interactions with one another.
We're committed to fostering an inclusive, empathetic, and flexible work environment. Bringing people with different backgrounds and life experiences together makes us better. There's no finish line for this work. It's always on and always evolving. We're constantly advancing and adapting our efforts.
Employee Resource Group
Power of Difference
The Power of Difference (aka POD) is dedicated to sustaining a work environment that promotes inclusivity and belonging. From monthly seminars to quarterly newsletters to personal reflections, POD is an immense resource and source of inspiration.
Cultural Mindfulness
Training, Development and Awareness
Our trainings foster an environment of community, belonging and allyship – where everyone can show up as themselves. Creating a community of cultural awareness is paramount to the way we connect with one another and the community we serve.
Testimonials from Our Team
"In my role as a case manager, I am deeply passionate about empowering families and individuals to navigate life's complexities with confidence and dignity. I see myself as a compass, helping to guide caregivers towards the resources and support they so richly deserve, while also fostering resilience and self-empowerment in every individual I work with. My job is more than a role; it is a commitment to uplifting the human spirit, one caregiver, one family, at a time."
Brichelle Soto, Care Coach at Careforth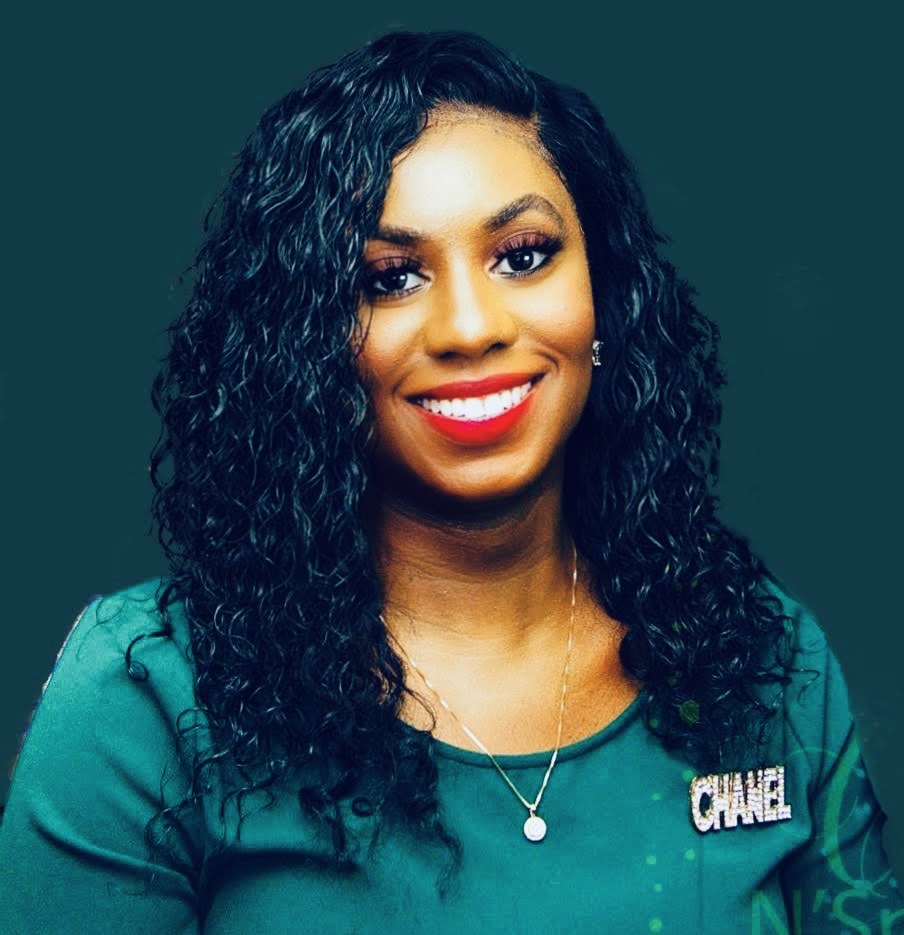 "I love that every day my job presents me with the opportunity to provide support and resources to our caregivers and their families with the hopes of uplifting them with words of encouragement, meaningful conversations, or humor and laughter. I feel the work I do every day makes a difference to the families we serve and our community."
Sonya Davis, Community Engagement Specialist at Careforth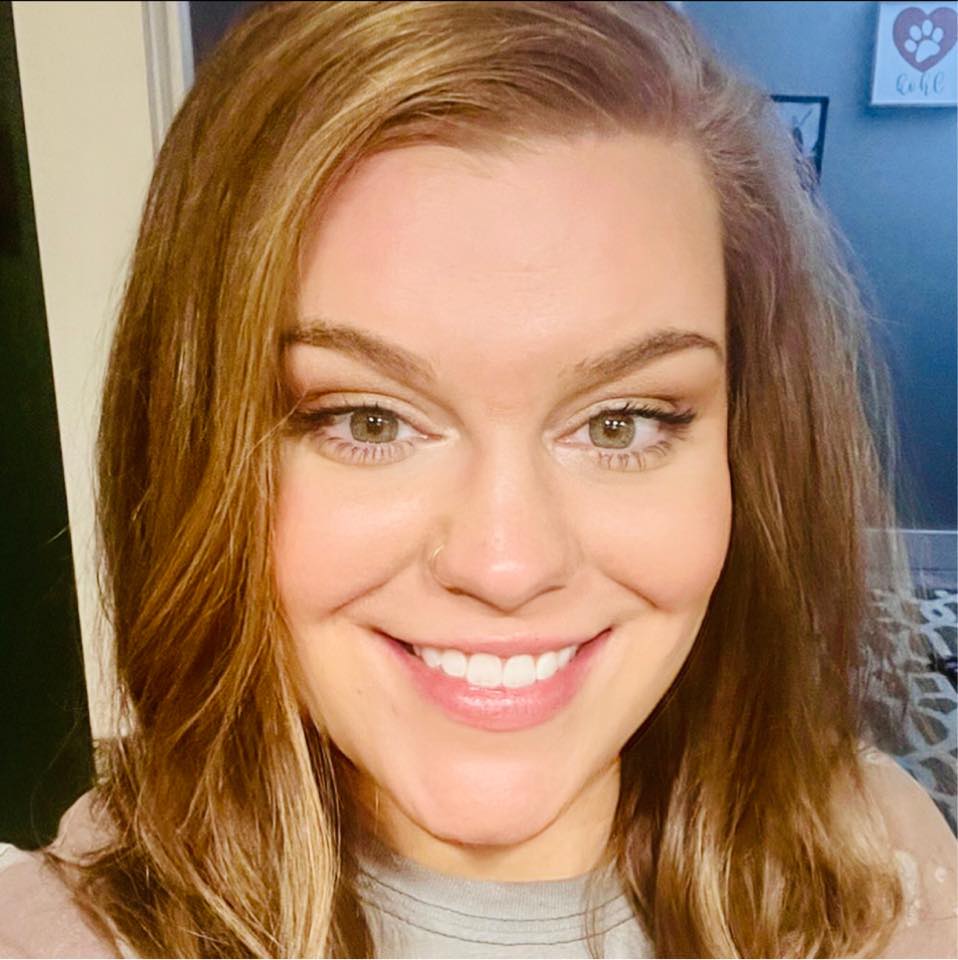 "My work is rewarding because I have the privilege of walking alongside families on their caregiving journey. When I see a technique I have coached on be applied or have a client tell me how much a piece of equipment I helped acquire has changed his/her life, it feels like such a win for our care team as a whole. I am happy to advocate on behalf of our families and see them reach their full potential."
Macaria Wilson, Care Manager at Careforth
Focused on You
Best Place to Work
Being honored with awards acknowledges exceptional performance and inspires us to keep reaching for more. The development of culture is an ongoing, always on commitment. Culture has a profound impact on our company's character, our actions, and the way we function as an organization.
Create a meaningful difference.
Join Careforth and help shape the future of healthcare.