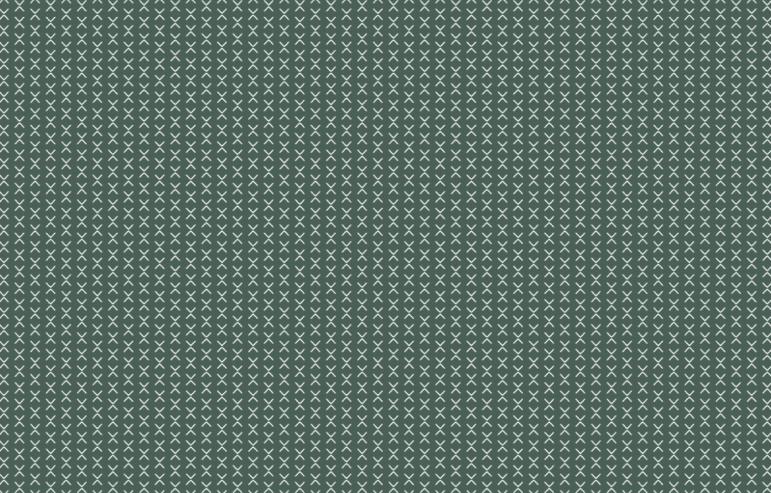 Make The Most of a Doctor's Appointment as a Caregiver
This article was written by Rita McDonough, a Care Manager for the MetroWest branch in Massachusetts for Caregiver Homes.
A full time caregiver will most likely accompany the person for whom they care on all doctors' visits. These tips are the same ones that apply when someone sees their own physician, and they're extremely helpful when there are number of questions, concerns, or issues to keep track of. Being prepared and organized will make each appointment more helpful as well as less stressful.
Make a list of your questions & concerns, and prioritize them according to importance. Make a list of what you want to discuss with your doctor. Prioritize them, and don't wait until the end of your appointment… bring them up right way.
Take information with you. Bring a list of everything you take, all your prescription drugs, over-the-counter medicines, vitamins and herbal remedies or supplements. You should also take your insurance cards, names and phone numbers of other doctors you see, and your medical records if the doctor doesn't already have them.
Consider bringing a family member or friend. Let your family member or friend know in advance what you want from your visit. Your companion can remind you what you planned to discuss with the doctor if you forget, she or he can take notes for you, and can help you remember what the doctor said.
Plan to update your doctor. Let your doctor know what has happened in your life since your last visit. If you have been treated in the emergency room or by a specialist, tell the doctor right away. Mention any changes you have noticed in your appetite, weight, sleep or energy level. Also tell the doctor about any recent changes in any medications you take or the effects they have had on you.
Make sure you can see and hear as well as possible. Many older people use glasses or need aids for hearing. Remember to take your eyeglasses to the doctor's visit. If you have a hearing aid, make sure that it is working well and wear it. Let the doctor and staff know if you have a hard time seeing or hearing.
---
More insights like this:
3 Ways to Strengthen Caregiver Mental Health

Being a caregiver often comes with many anxieties and challenges that one must navigate. Sometimes these outcomes can affect a caregiver's mental health. Caregiving often results in chronic stress, which negatively impacts a caregiver's physical and mental health. Moreover, nearly 33% of unpaid caregivers reported experiencing mental or behavioral health symptoms such as…

Read more

: 3 Ways to Strengthen Caregiver Mental Health

Caregiver Nation: A Pivotal Moment for Family Caregiving in the U.S.

This year's National Family Caregivers Month signifies a crucial turning point in the history of family caregiving policies and awareness. From advancements at the state level to federal initiatives, there's a growing commitment to addressing the needs of our nation's 53 million family caregivers. This positive shift is long overdue. The demands placed…

Read more

: Caregiver Nation: A Pivotal Moment for Family Caregiving in the U.S.

A Thank You Letter to Family Caregivers

In celebration of National Family Caregivers Month (NFCM), Careforth President and CEO Matt Marek shared his appreciation for family caregivers across the nation in a letter. The letter from Matt appeared in the Boston Globe, Hartford Courant, Atlanta Journal-Constitution, and the Indianapolis Star. Matt welcomes you to join Careforth in supporting the 53 million family…

Read more

: A Thank You Letter to Family Caregivers