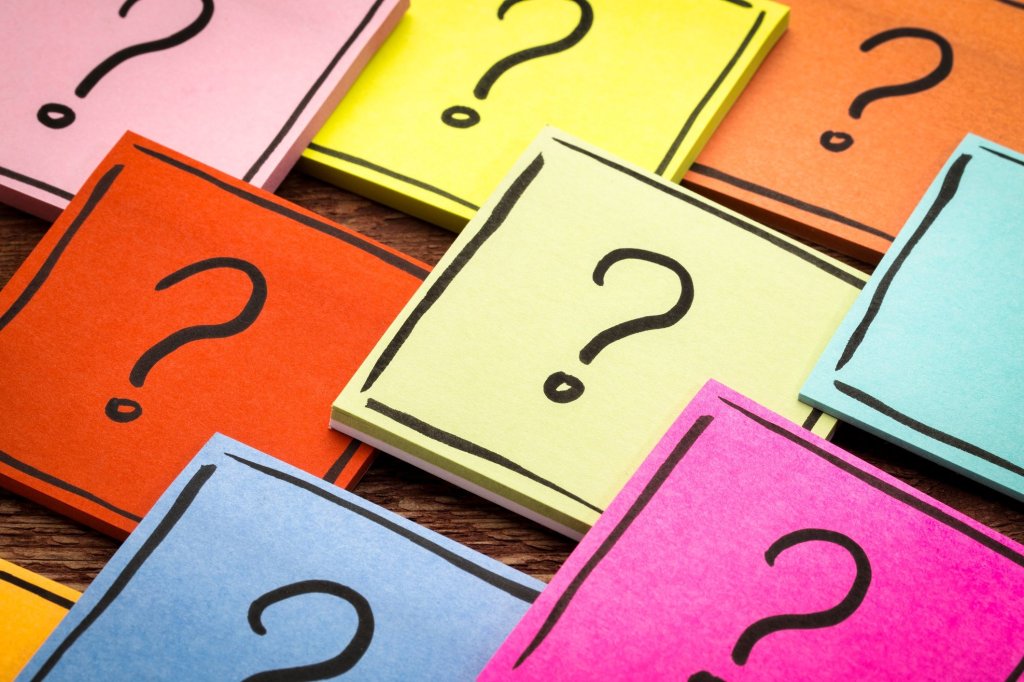 Medicaid Specialist vs Elder Law Attorney: Which Do You Need?
An elderly loved one has just suffered a stroke. Or a serious fall. Or a life-changing injury. After the subsequent hospital visit and recovery, the doctors say your loved one will need to reside in a nursing home – indefinitely. The problem is, how can you or your family afford the
average $6,844-$7,698 per month
for nursing home care? That's $82,128-$92,376 per year. Indefinitely. With the help of Medicaid, if you're like many other American families. After hearing your story, a friend who's been through the process recently recommends you contact her elder law attorney. But an assistant at the nursing home promises the
added cost
won't be necessary; they'll help with your Medicaid application. Money is tight as it is, Medicaid rules are clear, and the nursing home can help you for free. If all that's true (and it is), then why would you pay a Medicaid specialist or an elder law attorney, to do what someone else claims
can be done
for free?
Why Do You Need ANY Help to File for Medicaid?
The answer: Because, under certain circumstances, an expert can
save you tens of thousands of dollars, if not hundreds of thousands of dollars
. Yes, you read that right: hundreds of thousands of dollars. Because Medicaid specialists and elder law attorneys specialize in Medicaid rules and the issues surrounding them, including
how to plan for long-term care
– how to best structure your loved one's estate to ensure the best care for the best price.
What is a Medicaid Specialist?
A Medicaid specialist is a person or niche firm that specializes in
establishing Medicaid eligibility
, facilitating the application process, and even
completing the actual application
on behalf of the Medicaid recipient. Additionally, they can also take care of the time-consuming
application follow-up
and help see the Medicaid approval process through to a successful resolution. Typically, Medicaid specialists
are not attorneys
. As such, they cannot coordinate tangential issues, such as trusts, estates, and other Medicaid-related topics.
What is an Elder Law Attorney?
An elder law attorney is a
lawyer specializing in issues that affect the aging community
. Elder law attorneys are experts in Medicaid and related issues, but their expertise extends to all broader issues related to elder care, aging, and the law – a wide-reaching, often complicated milieu of interrelated topics. An elder law attorney can do everything a Medicaid specialist does, and additionally offers legal services related to aging, including:
Medicaid Applications
Medicare Enrollment
Proxies, Guardianships, and Financial Powers of Attorney
Healthcare Surrogates and Medical Powers of Attorney
Revocable and Irrevocable Trusts
Long-term Care Planning
Miller Trusts
Key Differences: Medicaid specialist vs. Elder Law Attorney
The biggest difference between a Medicaid specialist and an elder law attorney is that
Medicaid specialists are not lawyers
. Likewise, elder law attorneys cannot call themselves "Medicaid specialists," as this is not a designated law specialization. Another difference? Cost. For straight-forward, simple Medicaid questions and applications, a
Medicaid specialist
will typically be the
most cost-effective option
. That said, for more complicated issues, short-term costs often pale in comparison to potential long-term losses. If you plan to set up a trust, living will, transfer of assets, or other legal considerations related to a loved one's Medicaid application, an
elder law attorney can save you money
. Lots of it. Often, elder law attorneys will employ in-house benefits specialists / Medicaid specialists, to help structure assistance and thus save you money. Which brings us to, when can you hire just a Medicaid specialist vs. when do you need the full services of an elder law attorney?
When Do You Need a Medicaid Specialist?
Even if your loved one's situation is relatively straightforward, you would likely benefit from the services of a Medicaid specialist. To begin, a specialist has
no conflict of interest
: Their goal is not to qualify your loved one for a specific nursing home, but rather to secure the Medicaid benefits required for the nursing home of your choice. Additionally, a Medicaid specialist will
protect your assets first
, instead of simply prioritizing long-term private care for as long as possible. If you're not a Medicaid specialist yourself, then you'll also benefit from an expert's
deep-level knowledge
. This is about more than simply filling out a form: a Medicaid specialist will put a high priority on your loved one's dignity and independence, as well as on preserving an estate for surviving family, securing in-home care, and other related issues.
When Do You Need an Elder Law Attorney?
For more complicated cases – for example, if your loved one is married (and his/her spouse does not require nursing home care), owns real estate, has significant savings or retirement accounts, etc. – you will likely benefit from the services of an elder law attorney. The long and the short of it is this: elder law attorneys understand not just Medicaid law, but also all the secondary considerations and issues related to Medicaid. Typically, their services will cost no more than a month or two of nursing home care – and save you much more than that, over the long term. If you decide to seek the services of an elder law attorney, be sure to hire a member of the
National Academy of Elder Law Attorneys
, and who practices in the state where you plan to seek Medicaid.
---
More insights like this:
End-of-Life Caregiver Support: Five Tips for Prioritizing the Caregiver

During end-of-life palliative care and hospice care, it's typical for much of the focus to be on your loved one. However, anxiety, guilt, anger, and burnout are very common experiences for all caregivers. It's important that coping with these emotions is made a focus as well, so that your well-being and the care…

Read more

: End-of-Life Caregiver Support: Five Tips for Prioritizing the Caregiver

End-of-Life Decisions: The Difference Between Hospice and Palliative Care

It's never easy to consider hospice or palliative care for a loved one, and it's common for caregivers to experience stress and grief during this immensely challenging time. "When a loved one receives a serious diagnosis and members of the care team mention palliative or hospice care, it can be alarming, overwhelming and…

Read more

: End-of-Life Decisions: The Difference Between Hospice and Palliative Care

The Caregiver's Role in Creating An Effective End-of-Life Care Plan

End-of-life planning is a part of an estate plan that caregivers are often in the position to help establish for their loved ones. It formalizes the wishes of the person you care for, documenting their desires for what they'd like to happen at the end of their life. In short, an end-of-life care…

Read more

: The Caregiver's Role in Creating An Effective End-of-Life Care Plan