About
Careforth
Our mission is to surround family caregivers with connectedness, so they can confidently care for their loved ones at home.
Our Values
The power of team, connected by a shared purpose.
At Careforth, how we show up matters. Every day, in every interaction, our values shine through—to inspire us, guide us, and support us in acting on and living out our purpose to help caregivers confidently care for their loved ones at home.
Lead with heart
Cultivate trust
Go beyond
Meet Our Leadership Team
At Careforth, caring is not just what we do—it's who we are. Many of us have been caregivers and understand the weight of a caregiver's responsibilities. Our teams are full of passionate, caring individuals who are committed to changing the caregiver journey for the better.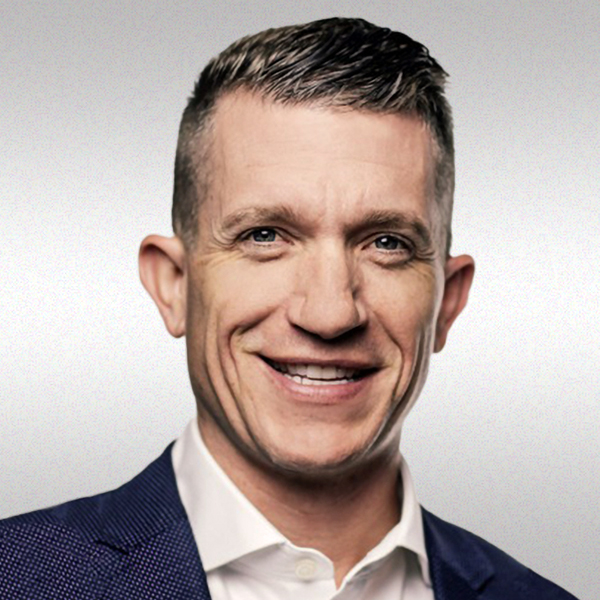 Matt Marek
President and Chief Executive Officer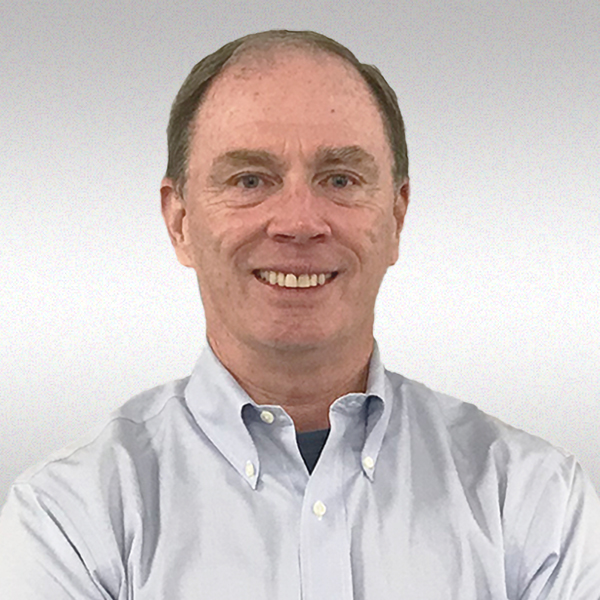 Tom Boelsen
Chief Financial Officer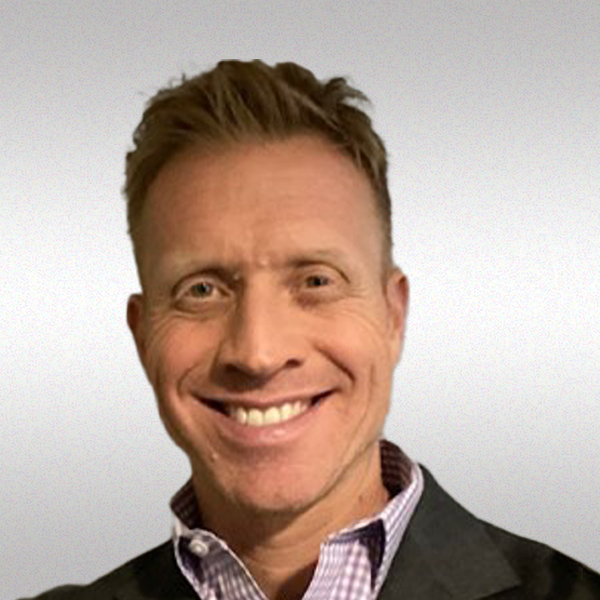 Eric Daniels
Chief Growth Officer
Lisa Flint
Chief Strategy Officer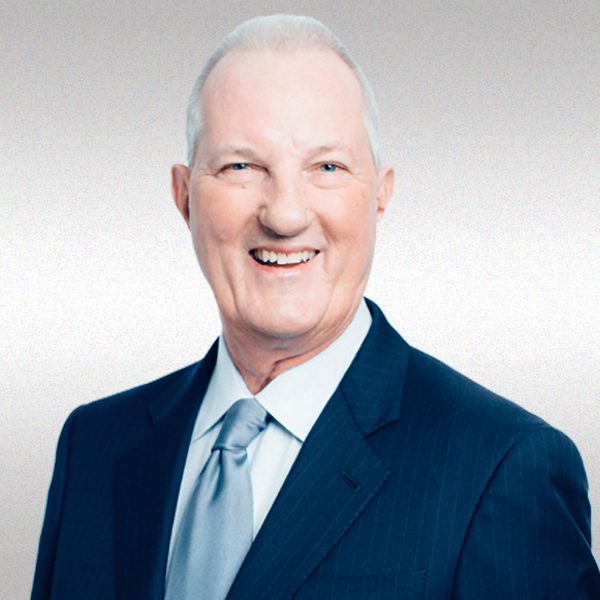 E. Byron Hensley Jr.
Founder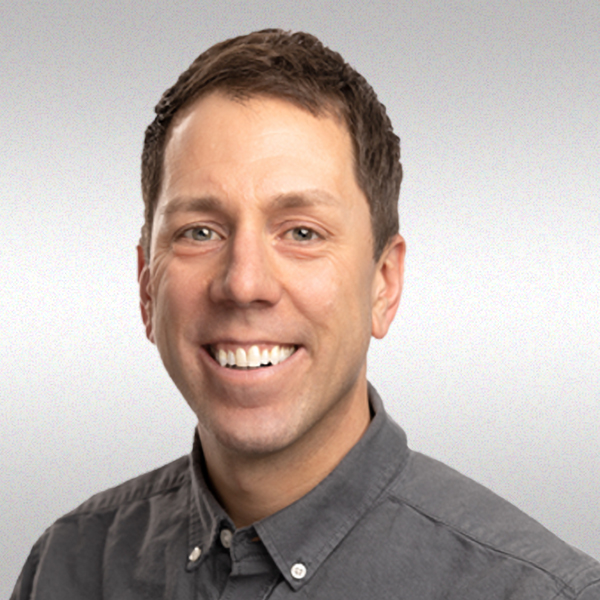 jMatt Keil
Senior Vice President, Marketing
Nathan Maehren
Senior Vice President, Chief Digital and Technology Officer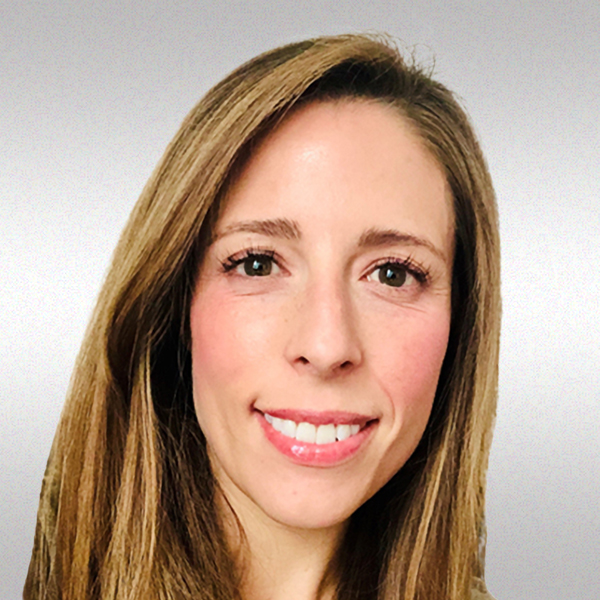 Amy McConnell
Chief Compliance and Privacy Officer
Rachel M. Richards
Senior Vice President, Government Programs and Government Relations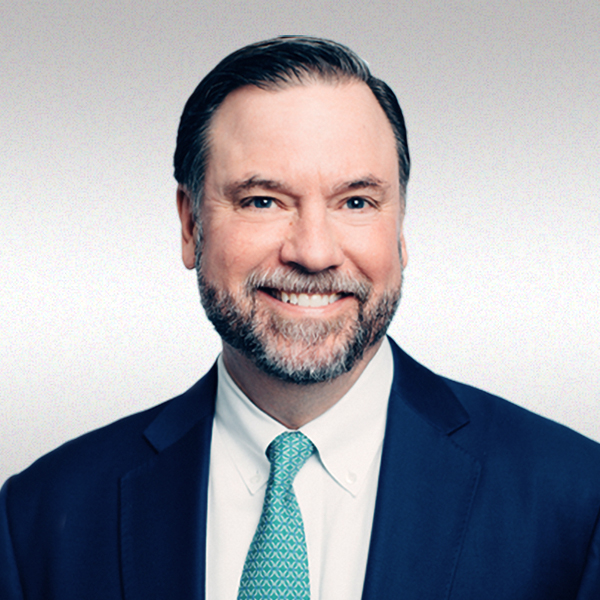 Tom Riley
Chairman of the Board of Directors
Mary Schafer
Senior Vice President, People and Culture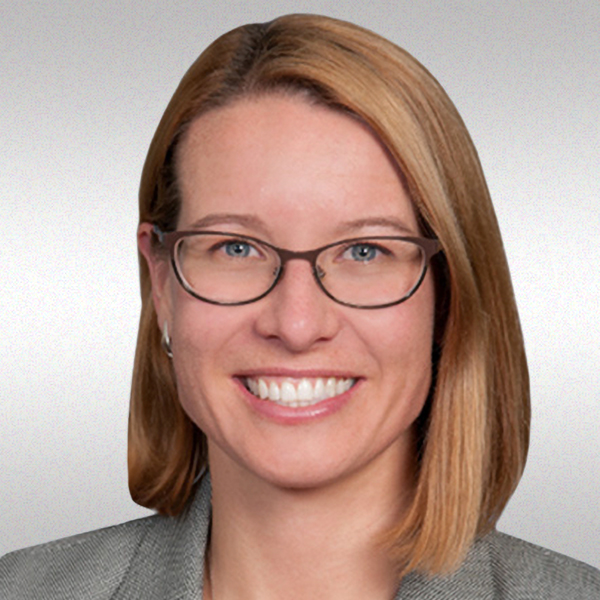 Katie Tardiff
Senior Vice President, Clinical Programs and Services
Kelli Tungate
Senior Vice President, Consumer Markets Operations
Ready to make an impact?
When you join Careforth, you'll be part of a team committed to improving the lives of caregivers.