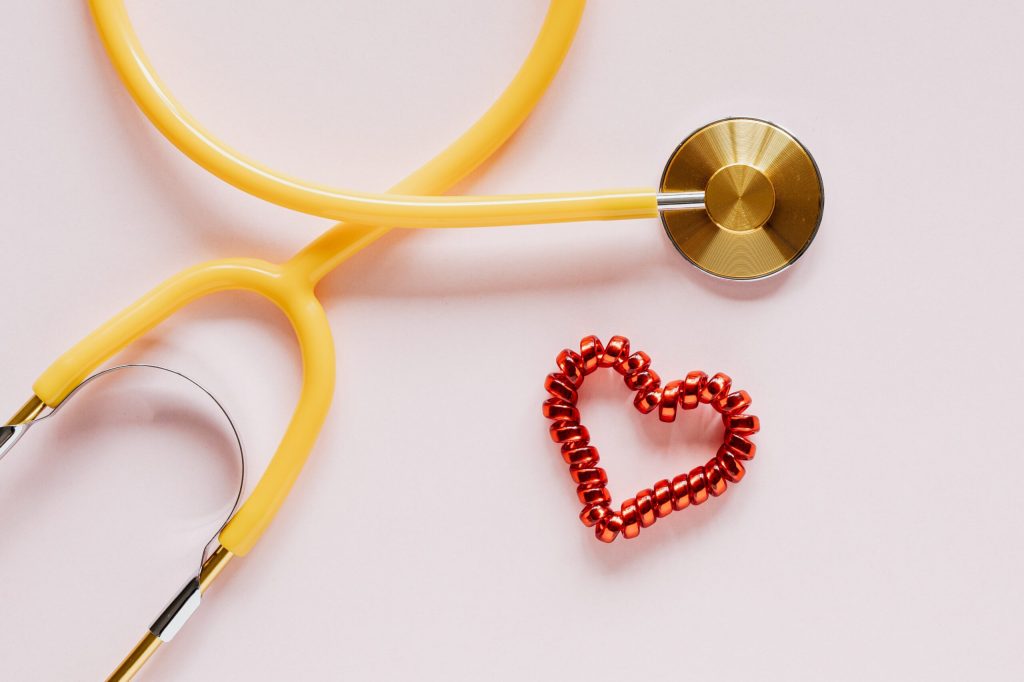 How to Help a Loved One Choose a Doctor: A Guide for Caregivers  
Whether you are caring for a spouse, parent, sibling, or friend, any change in your loved one's health or behavior can be a cause for concern, often raising the question: Is this a natural progression, like aging, or is it something more? Should I be concerned?
To answer these questions and to help ease your concern, contacting a physician may be your best first step to getting the clarity you need and helping maintain the health and well-being of the person you are caring for.
How Caregivers Can Help a Loved One Find a Doctor
A simple decline in health can often be a result of factors like aging or stress, but sometimes it can be caused by something much more serious. Receiving professional opinions can be helpful to bring answers to your questions, and to have a proper understanding of any conditions or diagnoses that arise. To be sure your loved one receives the care they deserve, it's important to choose the right doctor.
When finding a primary care physician for a loved one, consider the following expert tips to help ease the process:
Ask around – friends or colleagues may have past experiences with physicians that were positive and beneficial.
Make sure healthcare is covered – contact the insurance company of the person you are caring for to find which doctors are within their coverage, avoiding any unnecessary costly medical bills.
Find the doctor best suited to the specific needs of the situation – finding a respectful doctor who listens to concerns, answers questions, and clearly communicates all diagnoses and directions ensures that the person you are caring for receives the best possible care.
Always trust your instincts, and if you aren't happy with the care received, don't be afraid to advocate for your loved one and keep looking until you find the right match. Consider MediFind, How to Find a Good Doctor, for further information.
Finding the Right Diagnosis and Moving Forward
In addition to finding the right doctor, helping your loved one receive the correct diagnosis is a critical part of the care you provide. If you're just starting your caregiving journey, your loved one may not have received an official diagnosis or maybe doesn't yet have a primary care physician. Or maybe the person you care for has a diagnosis, but you are considering seeking a second opinion or alternative course of treatment. To help you in your process, you can search online for free tools that can find a doctor near you.
How to Get Support for Your Loved One
Finding providers and getting the right diagnosis are just two of the many ways caregivers support those in their care. Now it's your turn. Careforth offers programs that can guide you in caring for your loved one, help you take care of you, while creating a Caregiver Support Team to help you navigate your caregiving journey. Learn more about how we can help.
---
More insights like this:
3 Ways to Strengthen Caregiver Mental Health

Being a caregiver often comes with many anxieties and challenges that one must navigate. Sometimes these outcomes can affect a caregiver's mental health. Caregiving often results in chronic stress, which negatively impacts a caregiver's physical and mental health. Moreover, nearly 33% of unpaid caregivers reported experiencing mental or behavioral health symptoms such as…

Read more

: 3 Ways to Strengthen Caregiver Mental Health

Caregiver Nation: A Pivotal Moment for Family Caregiving in the U.S.

This year's National Family Caregivers Month signifies a crucial turning point in the history of family caregiving policies and awareness. From advancements at the state level to federal initiatives, there's a growing commitment to addressing the needs of our nation's 53 million family caregivers. This positive shift is long overdue. The demands placed…

Read more

: Caregiver Nation: A Pivotal Moment for Family Caregiving in the U.S.

A Thank You Letter to Family Caregivers

In celebration of National Family Caregivers Month (NFCM), Careforth President and CEO Matt Marek shared his appreciation for family caregivers across the nation in a letter. The letter from Matt appeared in the Boston Globe, Hartford Courant, Atlanta Journal-Constitution, and the Indianapolis Star. Matt welcomes you to join Careforth in supporting the 53 million family…

Read more

: A Thank You Letter to Family Caregivers