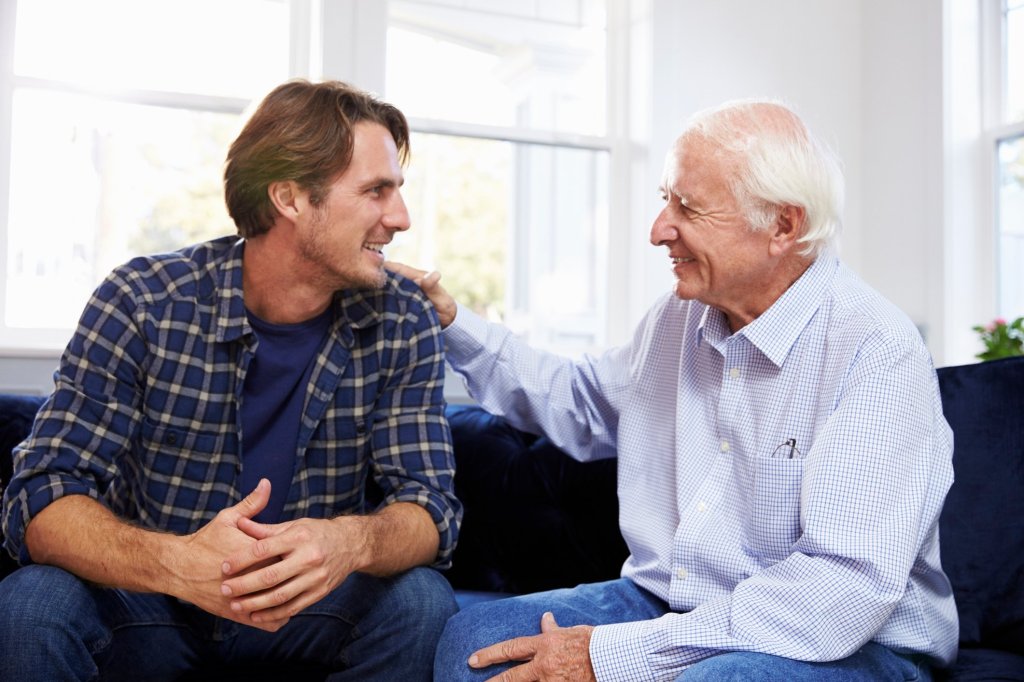 Preparing to be a Dementia Caregiver: Establishing Your Team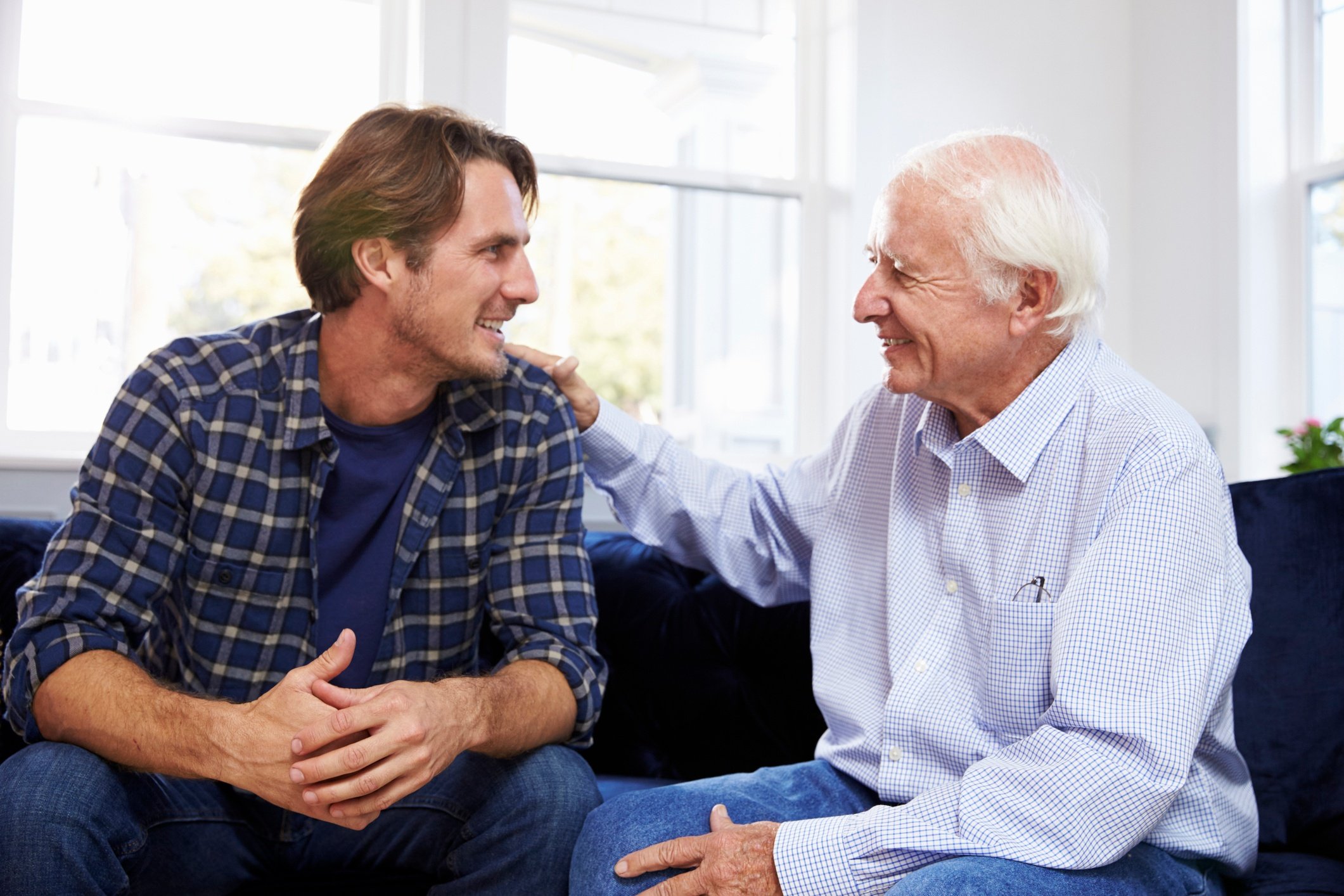 Illness rarely travels a straight path along a smooth road and dementia is no exception to this rule. Knowing this as you prepare to care for your loved one will allow you to confidently set yourself up for success, no matter what lies ahead.
As a family caregiver, the person with dementia will increasingly rely on you. Ensuring you're prepared to face the wide variety of challenges dementia brings will help minimize stress and feelings of insecurity for both you and your loved one. To that end, establishing a well-thought-out care team in advance means you'll have the resources you need if you find yourself in an emergency.
Maybe you're just starting out on your journey as a caregiver – or perhaps you've been a caregiver for years without formally thinking about a "team". Whatever's the case, here are 7 essential people and resources you will want to consider making part of your team.
PRIMARY CARE PHYSICIAN + NEUROLOGIST
Ideally, these two doctors will work together to create a complimentary care plan.
FAMILY MEMBERS
Unite family in the goal of providing the best care possible. Look to each other's strengths to determine who is best suited to help with particular tasks such as attending doctor visits, day-to-day care, financial management, cleaning and food shopping, just to name a few.
A SUPPORT GROUP
Don't wait until you need support, find a local group that you can meet with and receive the strength gained from others who are in similar situations. You will learn about local resources in addition to the camaraderie of others who uniquely understand your caregiving role.
SPECIALIZED CARE FACILITIES
Accidents happen without any warning, and even if your intention is to keep a loved one home, a fall or illness could create the immediate need for specialized care from a rehabilitation center or nursing home. When someone is well enough to leave a hospital but not well enough to return home, you will instantly need to decide on a care facility for them to be admitted. Look now. Visit places nearby and get a feel for which would be better matches than others.
ATTORNEY OR OTHER LEGAL RESOURCE
One day you will need to handle all health care, financial, and legal matters. Having the correct documents will enable you to act on behalf of the person with dementia.
Some attorneys offer a flat fee to prepare documents. You can also call your state's department on aging for forms, or use services available on reputable legal websites, some of which offer free needs-based services.
Documents for consideration:
Last Will and Testament: Ensures any money, property, or objects are distributed according to the person with dementia's wishes.
Advanced Directive or Living Will: Tells the doctor what kind of care you want should you become incapacitated and spares loved ones from making difficult care decisions.
Do Not Resuscitate: Prohibits the use of CPR if the heart or breathing stops.
Durable Powers of Attorney for Health and Finances: States who can make health care and financial decisions.
If your family member is diagnosed with dementia, the sooner you can execute these documents the better. If they are deemed unable to act on their own behalf your hand could be forced to establish legal guardianship, which can be a lengthy and expensive process.
FINANCIAL PLANNER
Seeking advice from a financial planner is critical if the ability to pay for care may be a concern or if Medicaid may be in the future of the person with dementia. Your community's council on aging will have recommended local resources.
And last, but not least;
YOU!
In addition to these resources, don't forget the number one place to look for strength, and that place is within you. You are resilient and have what it takes to manage the care of a person with dementia. Caregiving will not be easy, but it can be an extremely rewarding act of love.
Exercise, eat well, cut yourself slack on having to do things perfectly, and be open to learning from others. No one can care alone. Relying on others for help is not a sign of weakness but strength. Together everyone achieves more.
Colleen Kavanaugh was a caregiver for a decade to both parents who lived with Breast Cancer, Alzheimer's and Parkinson's diseases. She's now a Certified Dementia Practitioner and Certified Dementia Communications Specialist who advocates for and empowers family caregivers in all areas and stages of care. You can learn more about Colleen at www.thelongestdance.com.
---
More insights like this:
15 Tips on Transitioning a Loved One to Memory, Dementia, or Alzheimer's Care 

As a part of your journey caring for someone with dementia or Alzheimer's, there may come a time when the effects of the disease become too much for a caregiver to handle, and one must seek alternative care options. When deciding the right time to transition your loved one to memory, dementia, or…

Read more

: 15 Tips on Transitioning a Loved One to Memory, Dementia, or Alzheimer's Care 

How Caregivers Can Help a Loved One Navigate Grief Following an Alzheimer's or Dementia Diagnosis

When a loved one is diagnosed with dementia or Alzheimer's disease, there is a wave of emotions they experience, but grief is often front and center. Grief for the life they may have lived without the disease, anticipatory grief, sadness, anxiety and much more. Regardless of your role in the caregiving journey, your…

Read more

: How Caregivers Can Help a Loved One Navigate Grief Following an Alzheimer's or Dementia Diagnosis

The Stages of Alzheimer's Disease: Pre-Diagnosis to Late-Stage Dementia

In This Article: Alzheimer's Disease: Prior to DiagnosisAlzheimer's Disease: Early-Stage DementiaAlzheimer's Disease: Mid-Stage DementiaAlzheimer's Disease: Late-Stage DementiaHow Do You Know What Stage of Alzheimer's Disease a Person Is In?A Roadmap for Care Moving Forward

Read more

: The Stages of Alzheimer's Disease: Pre-Diagnosis to Late-Stage Dementia