Caregiving, COVID-19, and Cold Weather: 3 Tips to Help You Manage Another Winter During a Pandemic
As COVID-19 spread across the world in 2020, family caregivers had even more to worry about. Older adults and people with disabilities are at a higher risk from suffering serious consequences of the virus, placing greater necessity than ever on the efforts of caregivers to keep their loved ones safe.
Two years later, we're continuing to fight similar battles, and even with the hope of potential widespread immunity in the wake of the Omicron variant, cases are still surging and hospitals are overwhelmed across the country. Winter is a historically challenging time for family caregiving, but with COVID-19 cases spiking across the country, these next months are sure to be especially difficult.
During the limited free time that family caregivers have, the stress and isolation of winter during a pandemic might make it easier to fall into certain habits that set you on a downward spiral. With that in mind, here are some things to avoid this winter, along with suggestions for what you might want to do instead.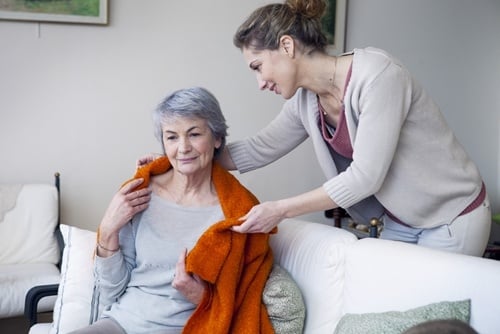 Avoid falling out of touch with friends due to stress or sadness.
According to data collected by AARP, thirty-six percent of family caregivers describe their situation as highly stressful, and in 2018 four out of ten caregivers experienced depression as a result of their care responsibilities. Many experience social withdrawal as a reaction to anxiety or depression. Unfortunately, neglecting to keep in touch with friends and family is easier at a time when interacting with anyone outside your household requires greater planning and preparation.
Instead, schedule recurring get-togethers.
Connecting with others is one of the key ways to maintain your emotional health during the COVID-19 outbreak, according to the CDC. Plan socially-distant walks if you can, as this will double as a way to stay active. Even if you don't have friends locally, or you're quarantining at home, you can still be deliberate about staying in touch. You can schedule recurring phone calls or video calls or even plan for virtual group activities such as cooking, playing an online game, or doing a craft project over video chat. This could be a good way to add some variety to the repetitive winter days.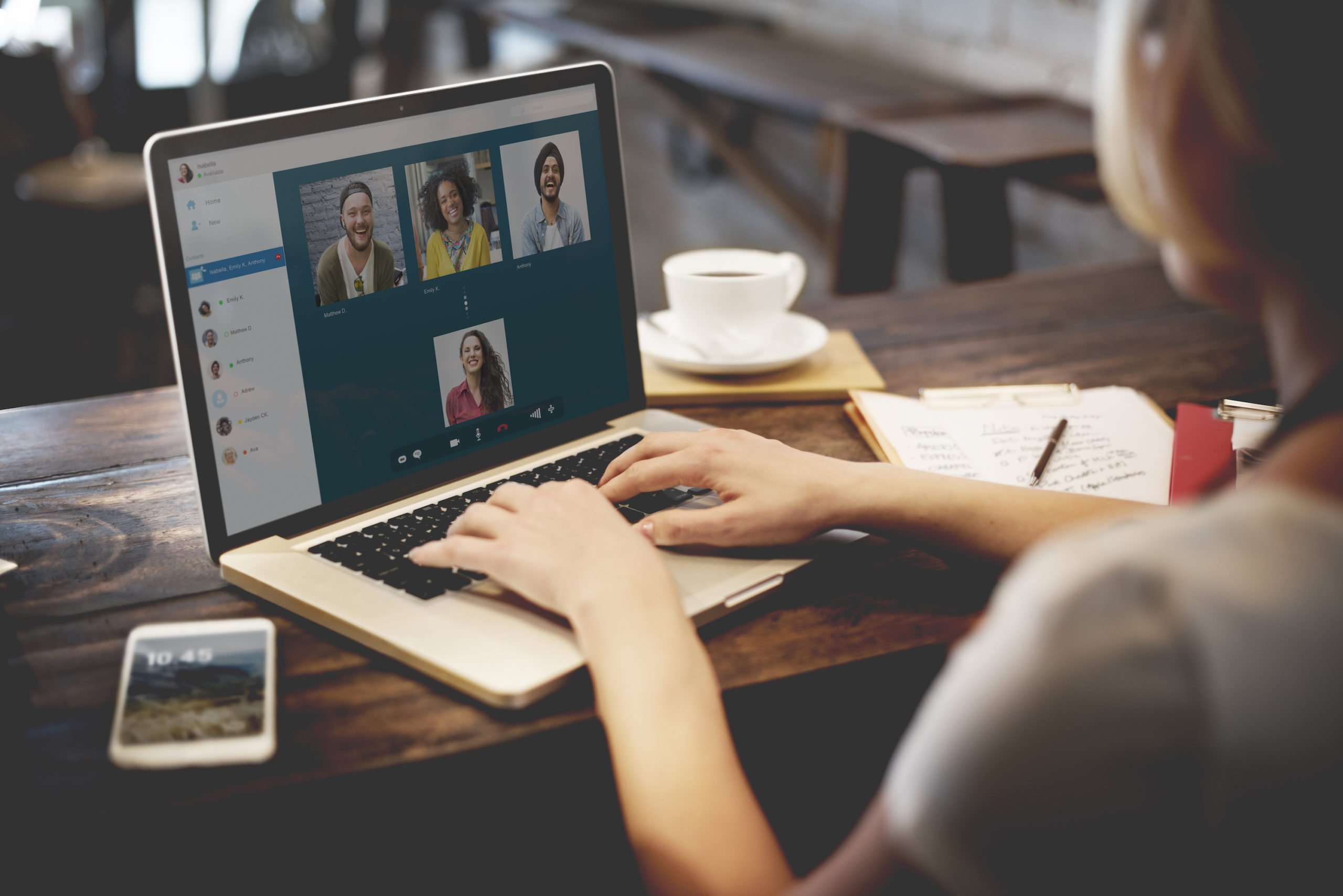 Avoid time spent worrying or thinking about how things could be different.
Maybe you're stuck thinking about things you could have done differently before the pandemic limited your options, or maybe you can't stop worrying about the potential danger to your loved one this winter. Stressful situations can trigger ruminating thoughts, which make it more difficult to get through what needs to be done throughout the day. In one survey by the Anxiety and Depression Association of America, ruminators were found to develop major depression four times as often as non-ruminators.
Instead, do something to feel better in the present.
Distraction is one of the easiest ways to break the cycle of rumination. One caregiver suggests treating yourself to a flower bouquet, or better yet, start taking care of potted plants if you have a green thumb. If you live in a cold climate, bringing greenery into your home in the dead of winter will brighten the mood of your entire household. Music and dancing are also great remedies for stress, and bring you into the present moment in a way that gives you the strength to carry on with the day.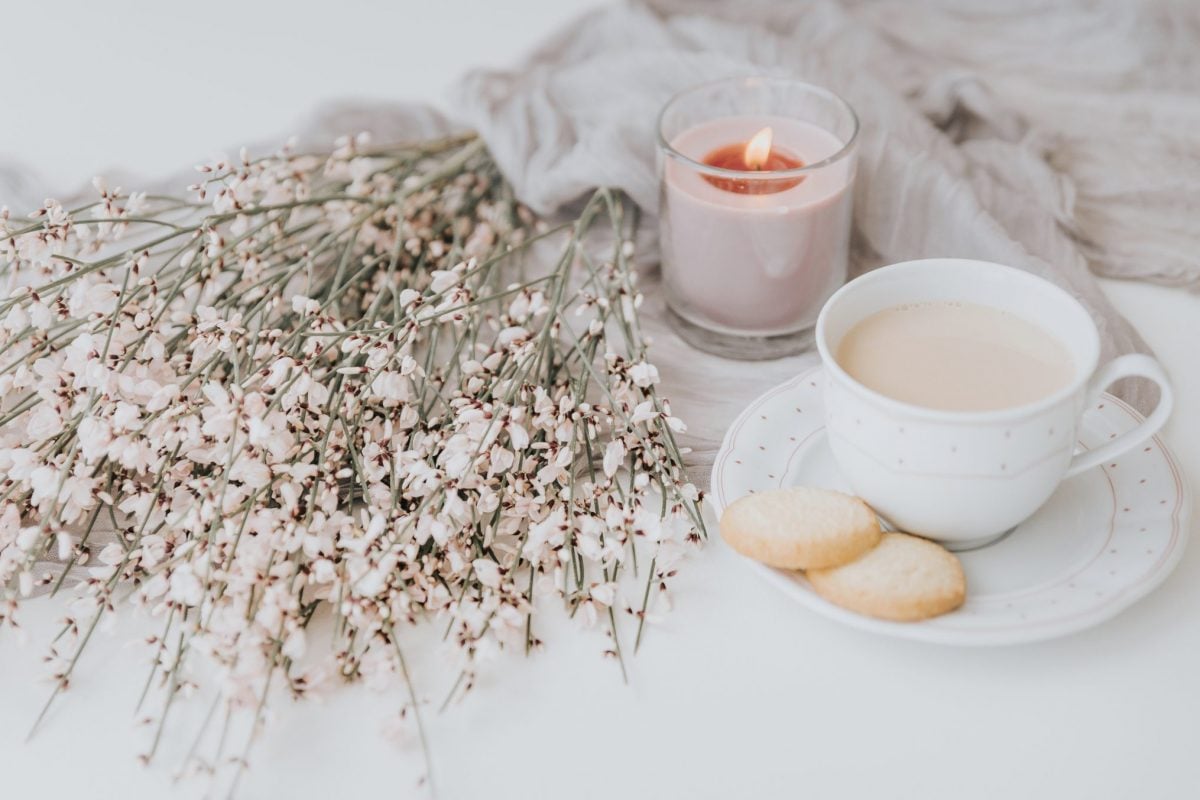 art source: beautyandcolor.com
Avoid being a one-caregiver island…
Instead, join Caregiver Nation!
There are about 53 Million family caregivers in the US according to a 2020 report from AARP. While caregiving is always a unique and personal experience, there are elements of caring for an aged or disabled loved one that anyone who has lived through it can relate to. If you haven't done so already, this winter is an excellent time to consider groups that brings family caregivers together. Connecting with other family caregivers can be as easy as joining the Facebook group Caregiver Nation, where nearly six thousand share advice and experiences. Check out the caregiver support groups ranked best in 2020 by Verywell Health, or explore related blog posts below.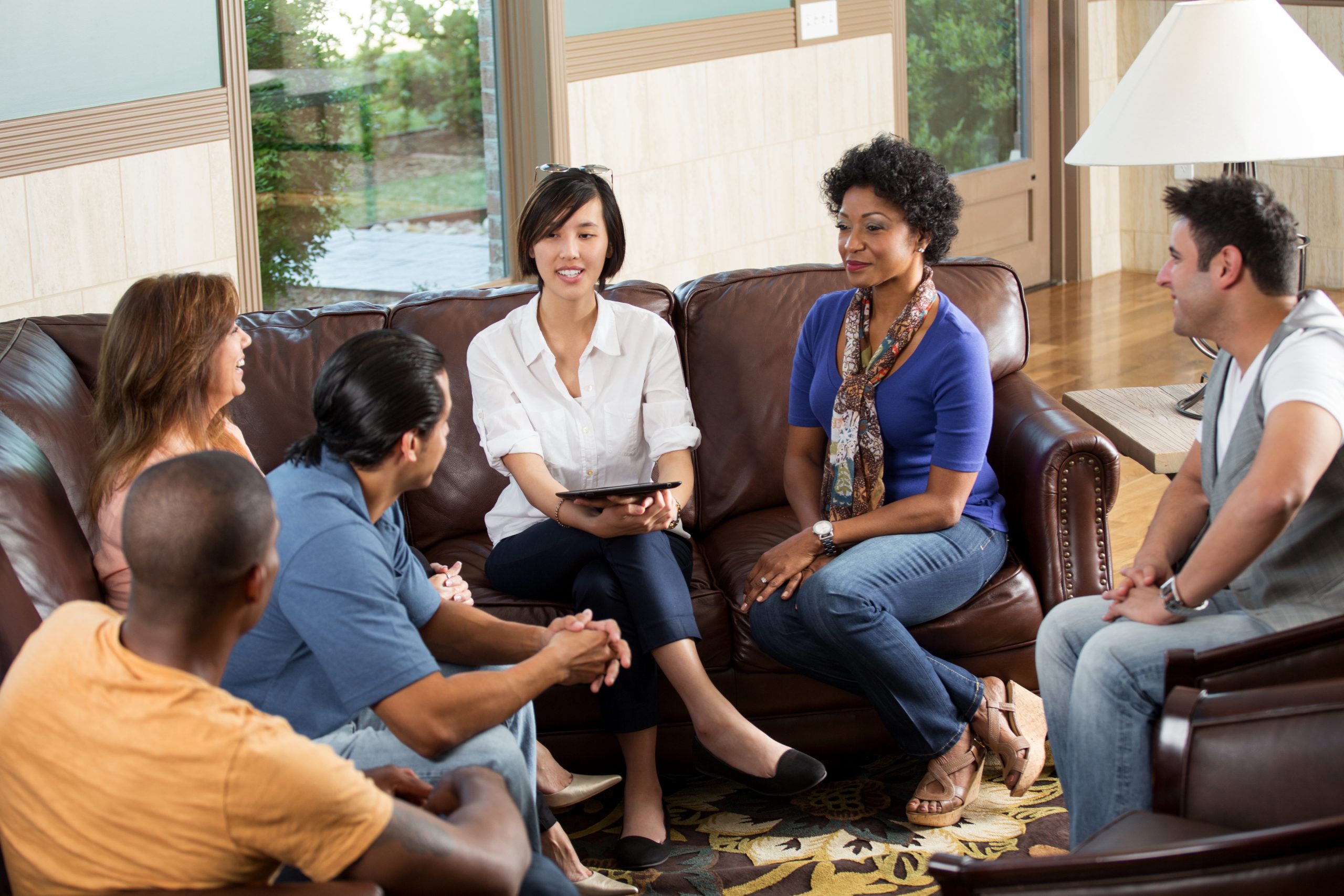 ---
More insights like this:
3 Ways to Strengthen Caregiver Mental Health

Being a caregiver often comes with many anxieties and challenges that one must navigate. Sometimes these outcomes can affect a caregiver's mental health. Caregiving often results in chronic stress, which negatively impacts a caregiver's physical and mental health. Moreover, nearly 33% of unpaid caregivers reported experiencing mental or behavioral health symptoms such as…

Read more

: 3 Ways to Strengthen Caregiver Mental Health

Caregiver Nation: A Pivotal Moment for Family Caregiving in the U.S.

This year's National Family Caregivers Month signifies a crucial turning point in the history of family caregiving policies and awareness. From advancements at the state level to federal initiatives, there's a growing commitment to addressing the needs of our nation's 53 million family caregivers. This positive shift is long overdue. The demands placed…

Read more

: Caregiver Nation: A Pivotal Moment for Family Caregiving in the U.S.

A Thank You Letter to Family Caregivers

In celebration of National Family Caregivers Month (NFCM), Careforth President and CEO Matt Marek shared his appreciation for family caregivers across the nation in a letter. The letter from Matt appeared in the Boston Globe, Hartford Courant, Atlanta Journal-Constitution, and the Indianapolis Star. Matt welcomes you to join Careforth in supporting the 53 million family…

Read more

: A Thank You Letter to Family Caregivers