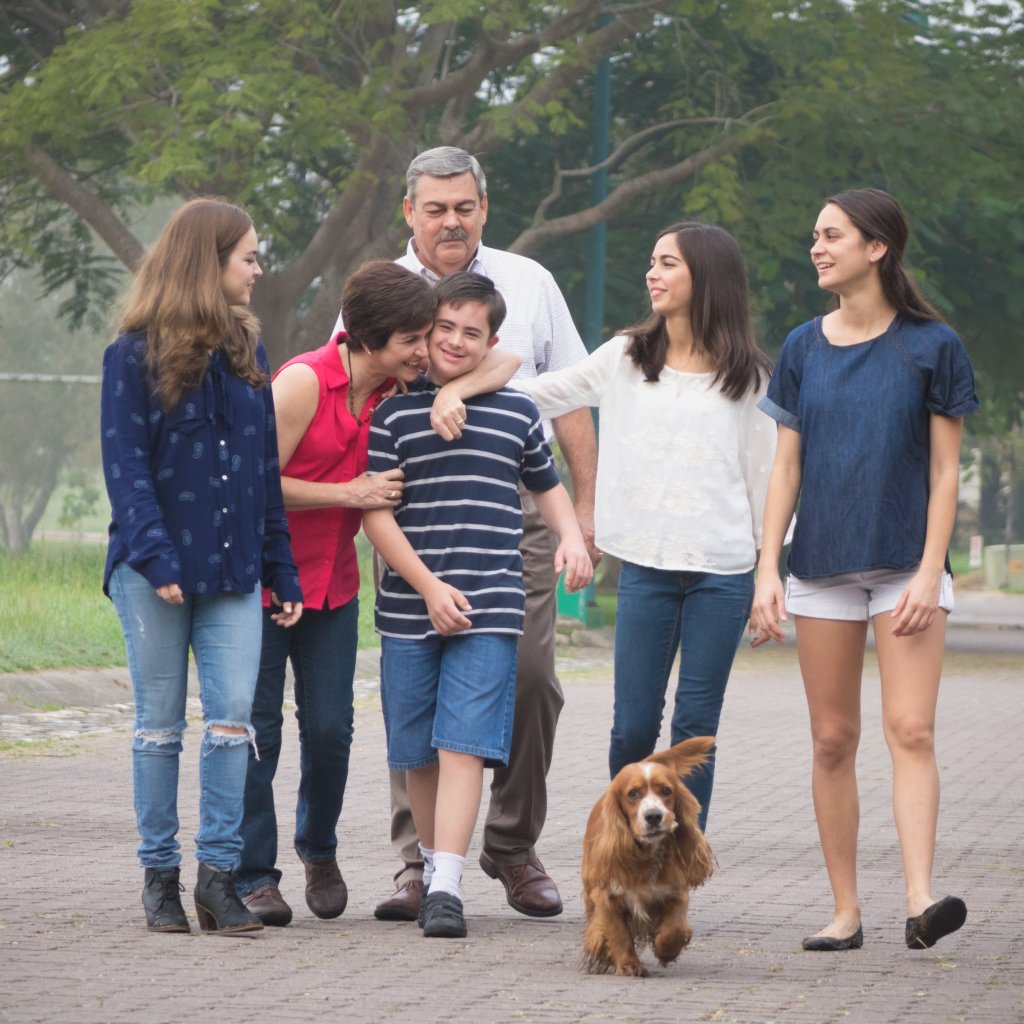 The Importance of Recreation for Individuals with Disabilities
When we think about caregiving, we often first focus on the essentials: making sure that the consumer is healthy, eating well, getting enough sleep, and taking medications properly. But as we know, a full life is made up of more than just these basics. Recreation and socialization add meaning and richness to everyone's life. Effective, quality caregiving means going beyond this list and finding fun opportunities for your loved one to engage in. For individuals with physical and developmental disabilities (as well as people with brain injuries), it is especially important to find safe, comfortable and fun activities in the community.
I worked for six years with people who had brain injuries. I remember one man who tried every activity that was offered to him—every trip and week-long camp—because it got him out of his home. He was able to feel confident and socially involved, whereas at home with his brain injury, he did not feel that way. He did not have the skills to plan these activities on his own, so he needed assistance to make it happen. The result was he really benefited from the programs; he felt part of his community.
While they can of course vary from person to person, the benefits of recreation, socialization, engagement have been well-documented.
Participation in recreational activities with others can lead to increases in:
Self-Confidence
Happiness
Morale
Life satisfaction
Physical benefits of recreation can include:
Increase in muscle strength
Increase in sense of well being
Increase in flexibility, balance and coordination
There are passive forms of recreation, like planning a movie day or working on a puzzle, and there are active forms of recreation, like swimming, biking, or bowling. Many organizations and groups plan recreational activities for individuals with disabilities. The key is to take the time to discover what each consumer finds fun and interesting, and then know that there are resources available. These types of organized activities allow consumers who might not regularly feel comfortable in the community have fun with others in a safe way.
Socialization and recreation are key components to everyone's life, and sometimes it can feel difficult to find a program that is sensitive to the needs of consumers. Here are some resources to help get you started:
Massachusetts-Specific Resources:
National Resources:
This article was originally published by Tracy Carroll, an Area Director for Caregiver Homes.
---
More insights like this:
5 Great Holiday Nutritional Tips for Loved Ones with Complicated Medical Conditions

For many of us, the holiday season is a time of celebration, reconnecting with friends and family, and eating lots of delicious food. But for people with medical conditions that place restrictions on what they're able to eat, the holidays can be a difficult time to stay on track.

Read more

: 5 Great Holiday Nutritional Tips for Loved Ones with Complicated Medical Conditions

Caring for Someone with End-Stage COPD? Here's What You Should Know

Chronic obstructive pulmonary disease (COPD) is a progressive condition for which a cure has not yet been discovered. It inflames a person's lungs in a way that can obstruct the airway with swelling and the production of mucus. Emphysema and chronic bronchitis are the two lung conditions that cause COPD, and they tend…

Read more

: Caring for Someone with End-Stage COPD? Here's What You Should Know

Caring for a Child with Disabilities? Here are Your Financial Assistance Options

When your child has disabilities that require 24/7 care, caring for them at home might be the option that best suits their needs, with the added benefit of keeping them close to you every day. But home care also comes with emotional and financial obstacles that can lead to caregiver burnout or make…

Read more

: Caring for a Child with Disabilities? Here are Your Financial Assistance Options